Now offering outdoor seating in Orange County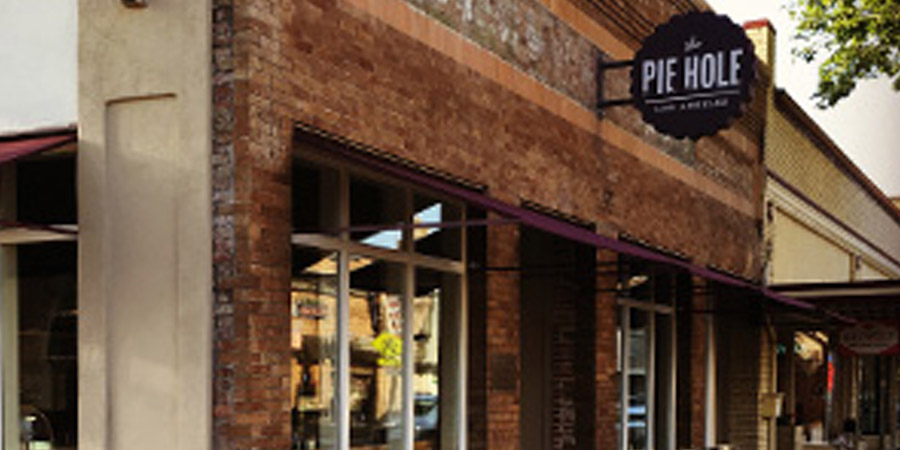 The Pie Hole is excited to announce it's newest store and now offering outdoor seating in Orange County! This historic and vibrant city of Orange has the distinction of having more homes and buildings built before 1920 than any other community in Southern California, it is the perfect place for one of the region's newest dining traditions.
The Pie Hole Orange bakes all the same pies as LA locations, on site, by hand, every day.
Located in a historic building in Old Town 177 N Glassell St, Orange, CA 92866, The Pie Hole is now serving the city's best coffee and pie.
There is plenty of free public parking both on the street and in public lots in Old Town Orange, see map below.
For inquiries and partnerships please contact us here: info@thepieholela.com
For Catering please contact us.
Open for takeout and delivery!
Monday-Thursday: 10am-10pm / Friday:10am-11pm
Saturday: 9am-11pm / Sunday: 8am-10pm